Globera launches!
17-11-2021
Start of the most stable server Globera OTS comming launches!
In this edition of Globera OTS we come to you with:
Improved stability of connections to server,
Reworked some map places and spawns,
Improved the balance system,
Added new outfits,
Added new quests,
Added new monsters,
Added new npc,
Added missions system,
Added new secret quests,
...and much more!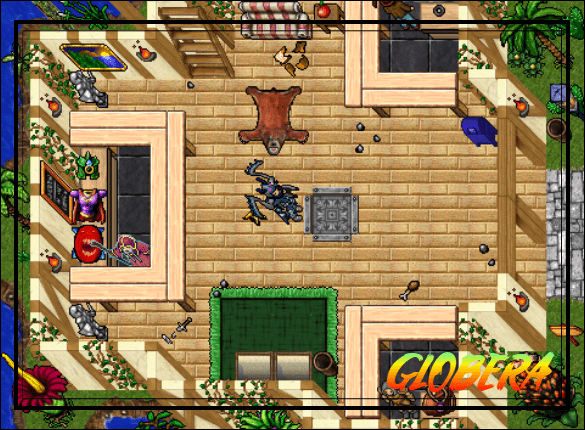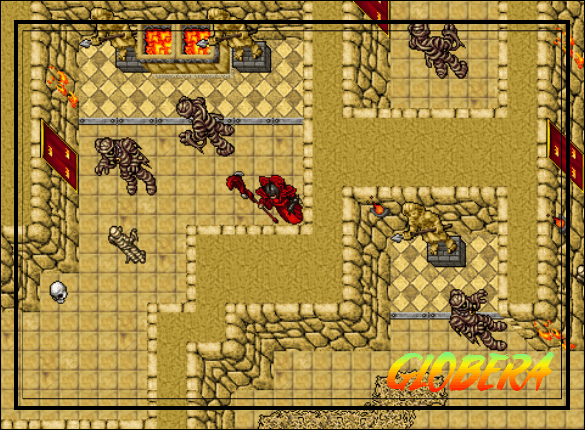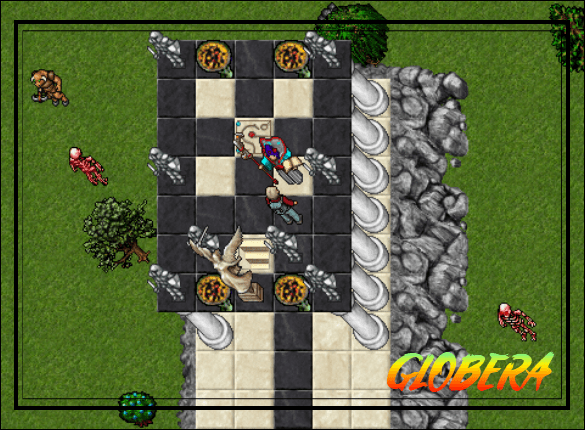 Additional informations:
General informations about current stages and frags system are here.
You can play only by using our game client, download it here.
We also have TeamSpeak3 server for players, IP: globera.net
If you have any questions or insights, you can feedback it here.
See you in game!