Dear players,
In this Globera OTS update we included:
Added new 2 NPC, one on VIP Island for exchange Exp Doll's to smaller dolls, and other with mission located on west Blue City,
Added new item in game as a reward for complete the new mission with new NPC,
Added new hidden spawn with New Monsters located in Karmia Beach,
Fixed magic wall runes for players requests.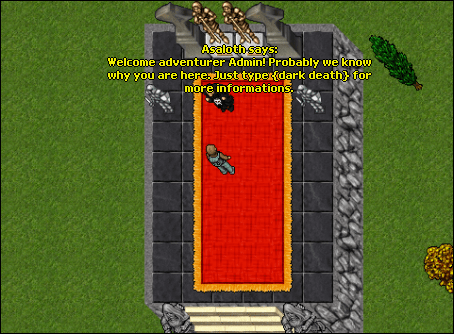 We remind you about our TeamSpeak3 server IP: globera.net
Dear players,
In this Globera OTS update, we're introducing the following amenities to make our server even better than it is, you can read below which new:
Added Shader Rune with Rainbow Shader to our store,
Added new command !softboots for VIP Access players,
Added command !outfit playerName for clone outfit colors of entered player,
Added option sell all itemName to NPC Soya for VIP Access players,
Fully reworked Paralyze Rune for players requests,
Added new Daily Tasks System, just use command !task for more info.
If you have any suggestions, let us know at our Forum.
House decoration winners!
16-12-2021
Dear players,
Thanks for participation in House Decoration Event! Below you can see the top 3 winners of this event!
Bongo - Karmia House X
Tuczuus - Enigma 24
Yixe Dark Magician - Blue 17
Thank you and congratulations to the winners! The winter update is coming to the server soon, but more info coming soon!